Balloon Printing
DRIVING THE PRINT PRICE DOWN
Why us?
Any Colour. Any Design.


Our balloon production facility producers the finest quality printed balloons. Samples are available on request sent directly from our factory based in Derbyshire, England.
We do not print using foreign companies or non-legislative latex balloons.
Beware of UK companies simply sending your image abroad giving you inferior quality prints on non-conforming balloons potentially creating issues with image transfer, allergies related to nitrates and further nitrosamine health risk.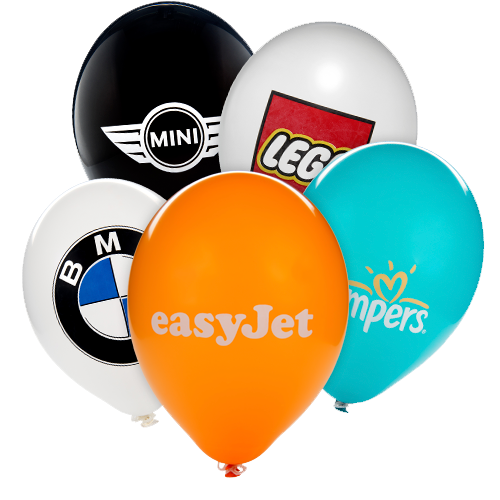 Get your balloons printed by our in house printing team from 10 inch to 3ft.
We only print on premium quality latex balloons.
Our standard latex balloons are made from 100% natural latex and are fully biodegradable.
Our balloons are thicker than ordinary latex balloons, meriting longer flotation times.
No middle-men or hidden surcharges
Our in-house artists and print experts handle the process from start-to-finish
Fast Turnaround.
Print Your Balloons
Watch Our Balloon Printing Process
A Selection of Our Customers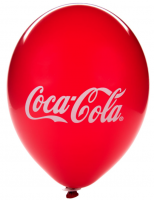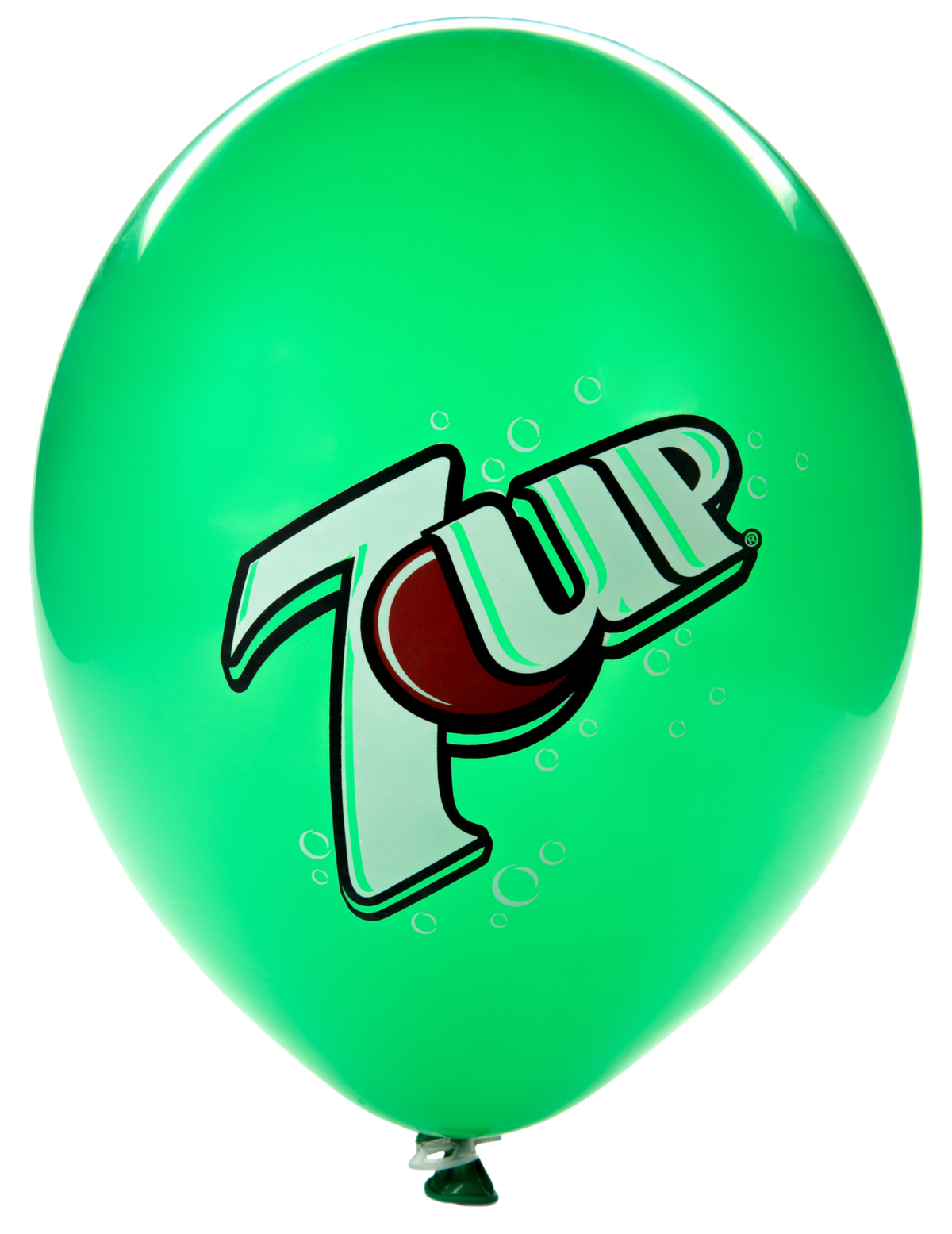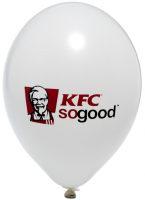 Not sure about your artwork? Have questions?
If you're unsure if your artwork is suitable for print or
need help with the process, pop us across an
email
or click our chat bubble
below and we will be more than happy to take a look and offer a solution. :)