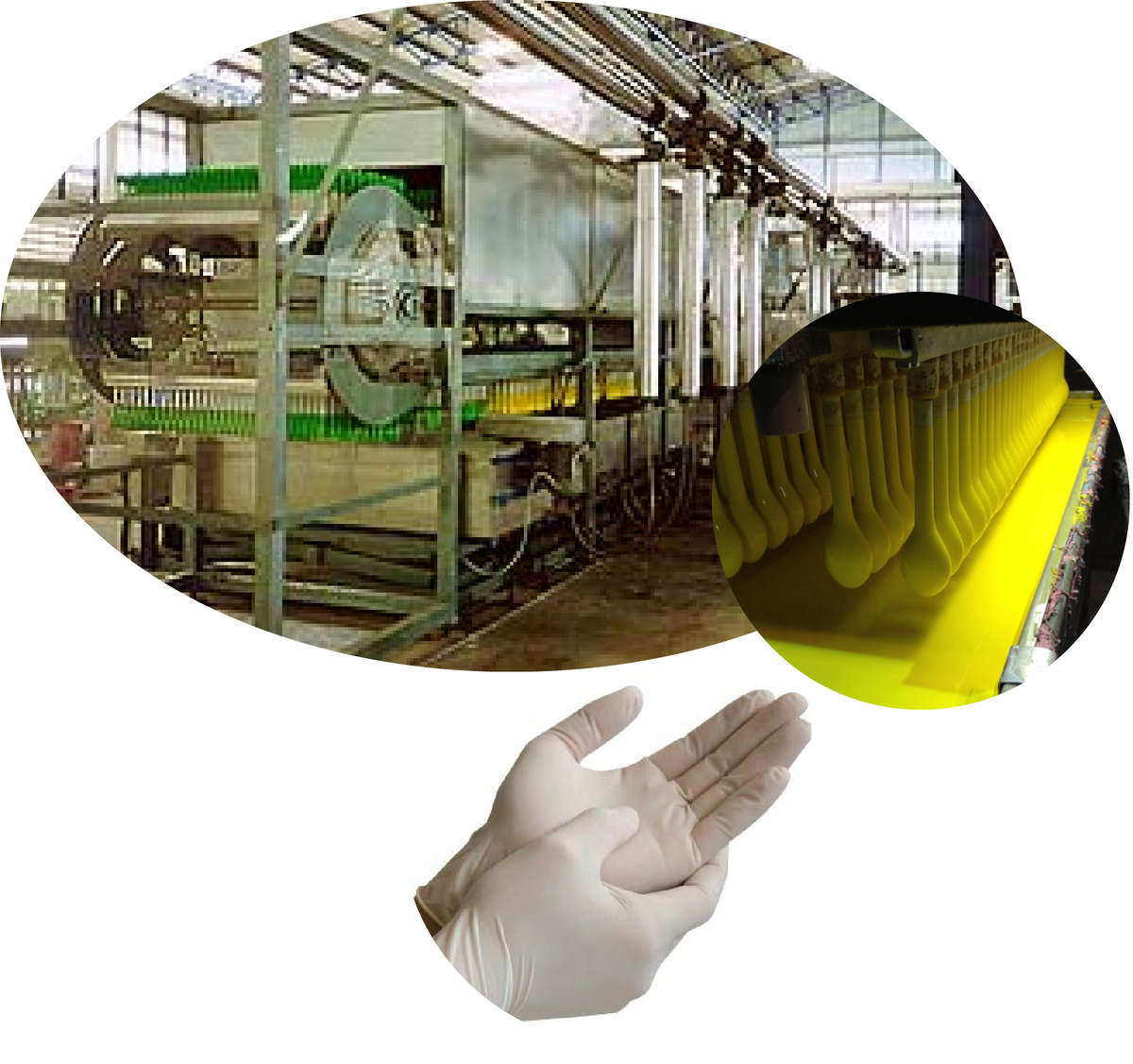 Where it began..
Talking Balloons began with our parent company,
Greenbrook Automations
, who are an internationally recognised leader in the manufacture of screen printing and latex dipping machinery. The company has a well-earned reputation throughout the industry for expertise in dipping plant and ancillary equipment.
In 1987, an order was placed for a high end balloon printing machine that was never collected. So in a triumph of turning adversity into success, Talking Balloons was born.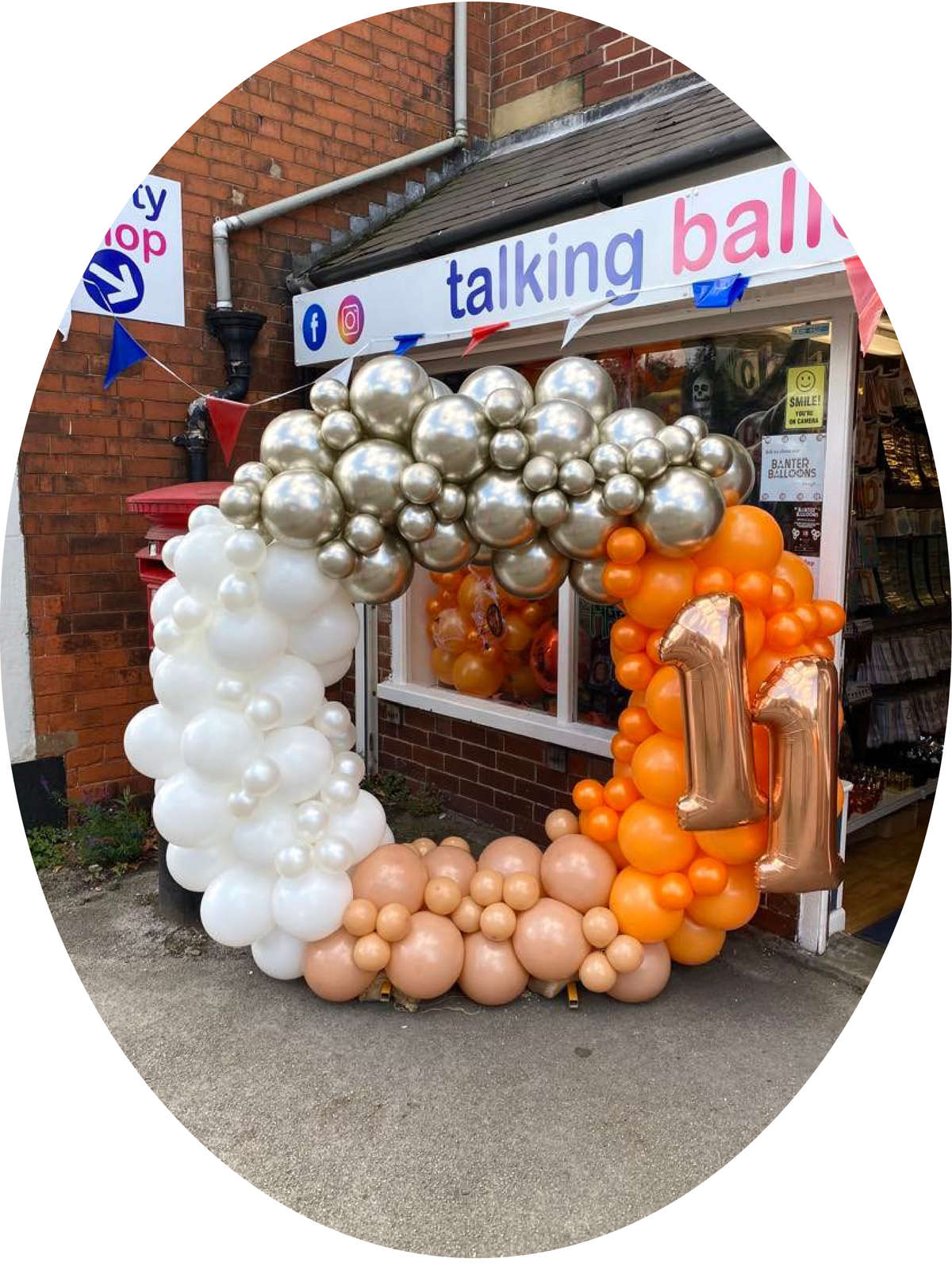 Where we are now..
Over the years we have worked alongside Greenbrook Automations building up a successful name in wholesale/ trade printing and bulk plain balloon and accessory supply.
The time came in December 2019 to expand and evolve to include a larger retail and external decoration presence ensuring we moved with the times within the balloon industry. We moved to our own retail premises on The Green, Hasland.

Talking Balloons aim is simple, to provide competitively priced, high quality balloons and event decorations. We have one the largest balloon selections in Chesterfield which continues to grow!


The Team
Gemma is the Balloon Boss Lady and has worked for Talking Balloons and Company Partners since 2006. She oversees the general running of the business whilst being a jack of all trades, definitely not afraid to get her hands dirty! There is not a thing Gemma doesn't know about Balloons!

Kelsey joined us earlier this year as our in house balloon decorator and shop assistant! Kelsey has a keen eye for detail and also has a very creative side! Check out our Gallery & Talking Balloons Decorations Instagram to see all the wonderful displays she has created for our customers.
You can find Kelsey practicing all sorts of decorations in the shop, decorating the windows and serving you when you come in!

Suzanne became part of the team in October in our Trade Department, but you will also find her in the shop and behind our social media at the beginning of a week. Having lived in London for many years, Hasland is a complete change of environment for Suzanne, but luckily she has fitted in like an old pair of slippers, making Gemma her 4pm brew of the day and has really got the balloon bug already!

Ellie joined the team in September, working primarily on a Saturday, but also helps out in the week when she's not at college. You will find Ellie in the shop and behind social media at the end of the week.

May our Balloon Bunch continue to grow...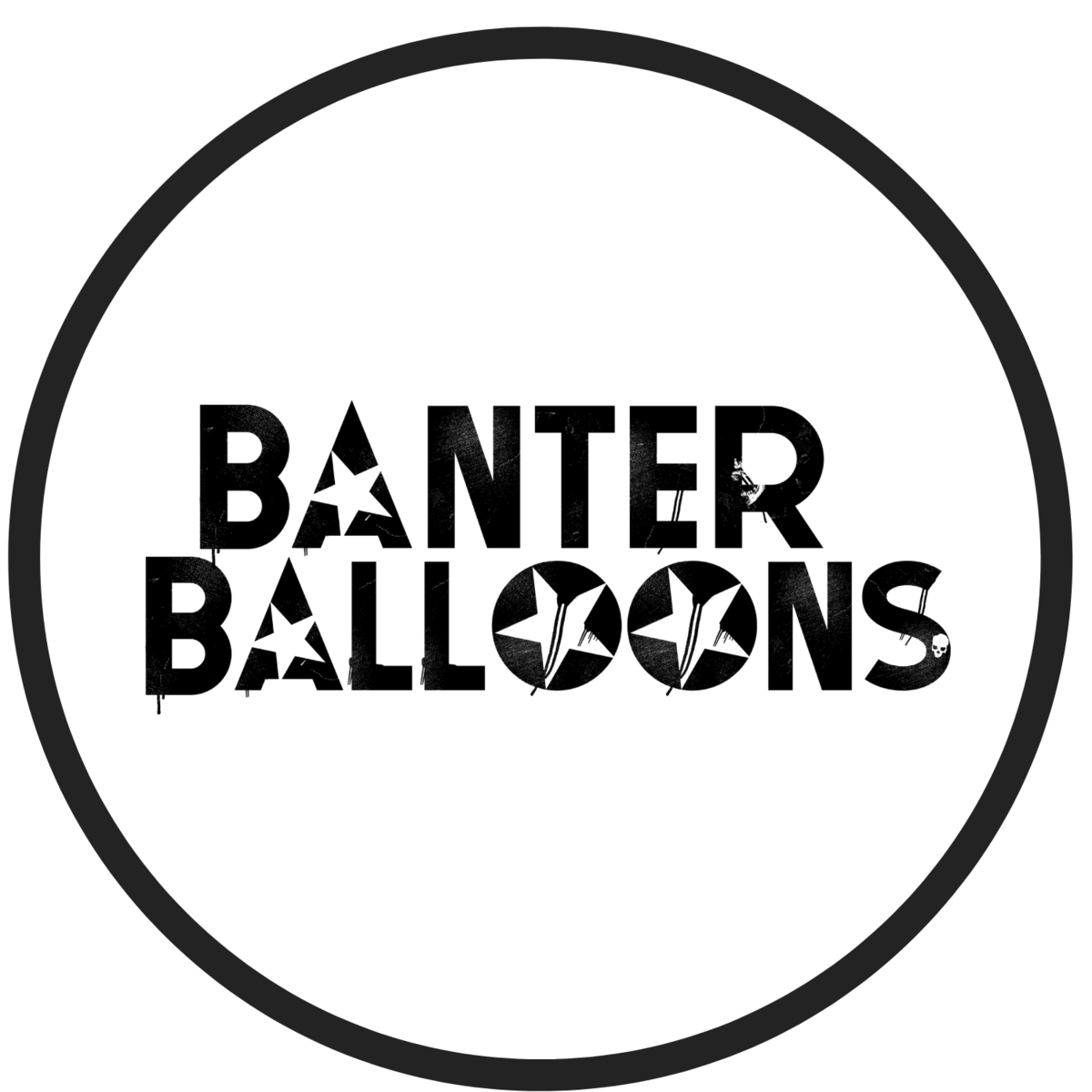 Banter Balloons
Got a sense of humour? You will definitely need it when it comes to our sister company Banter Balloons! From a tiny bit cheeky to extremely spicy, we design some of the naughtiest balloons on the market. Whether it be that your work bestie is leaving and you're really not happy about it or you're about to get married and need some saucy decorations for your pre wedding celebrations, we've got something for most. Prepare yourself for 18+ content.. don't say we didn't warn you! ;)
www.banterballoons.com