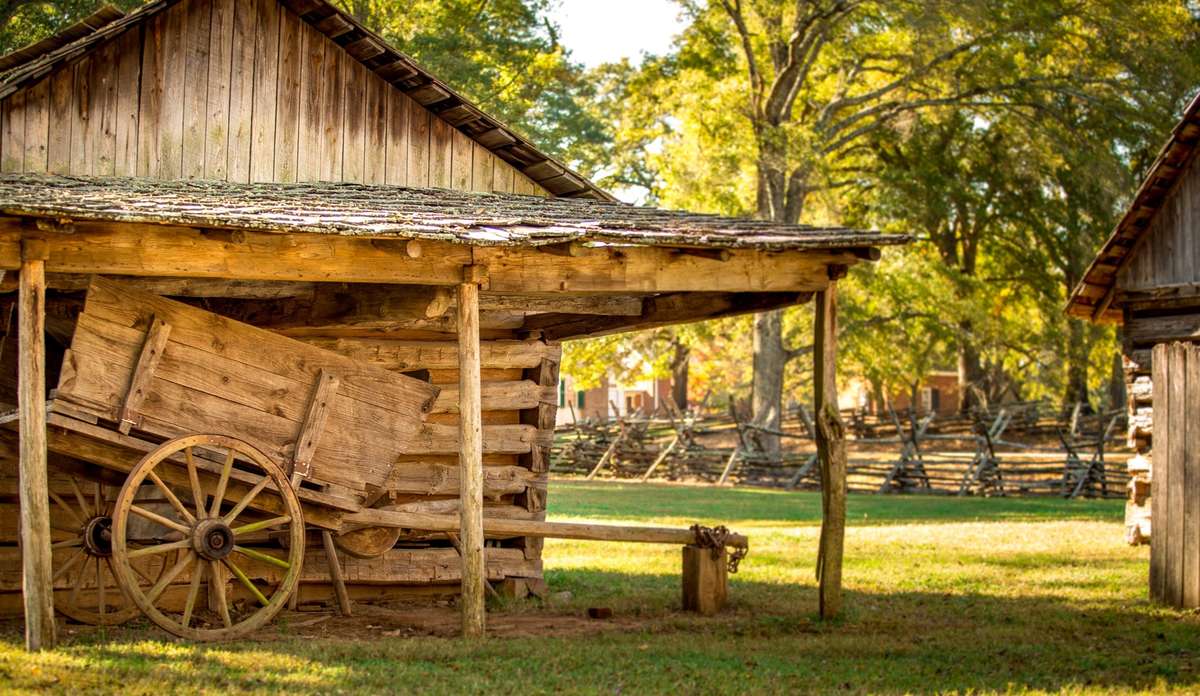 We were born in a barn!
No, really!

Roll back the years to 1987 when our parent company Greenbrook Automations was founded by a father and son in a leaky cattle shed - cows and all.

Traditions included tutting at the weather, scratching our heads over a good cuppa tea and knuckling down to a hard day's graft. These sacred rites have been handed down father-to-son over the years and even onto the latest member of the team writing this.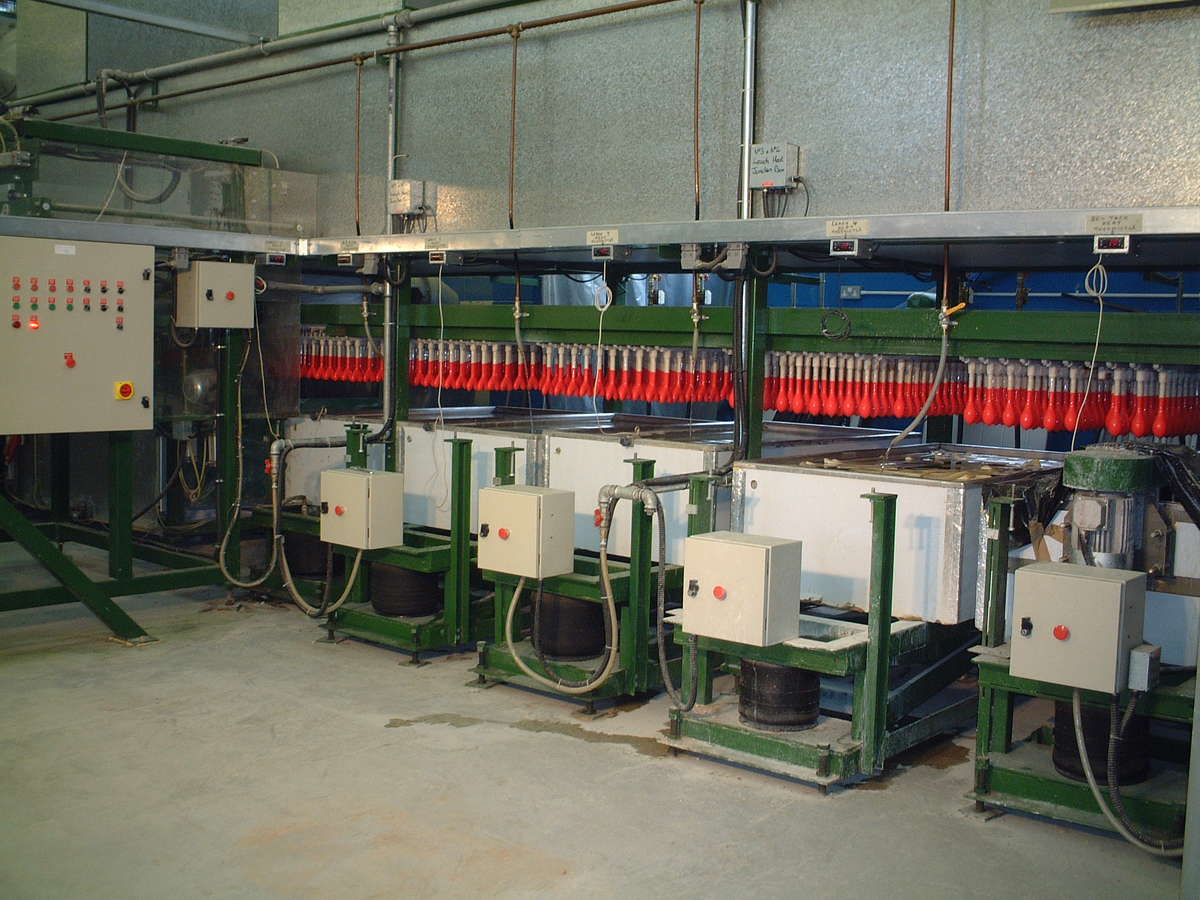 In the right circles, Greenbrook Automations are kinda
b-for-balloon list famous (but we don't let that go to our heads) we're known for our experience and expertise when it comes to our dipping plant and ancillary equipment.


From state-of-the-art manufacturing machines to
printing the end product, we pride ourselves on being first-rate balloon boffins and providing extraordinary service.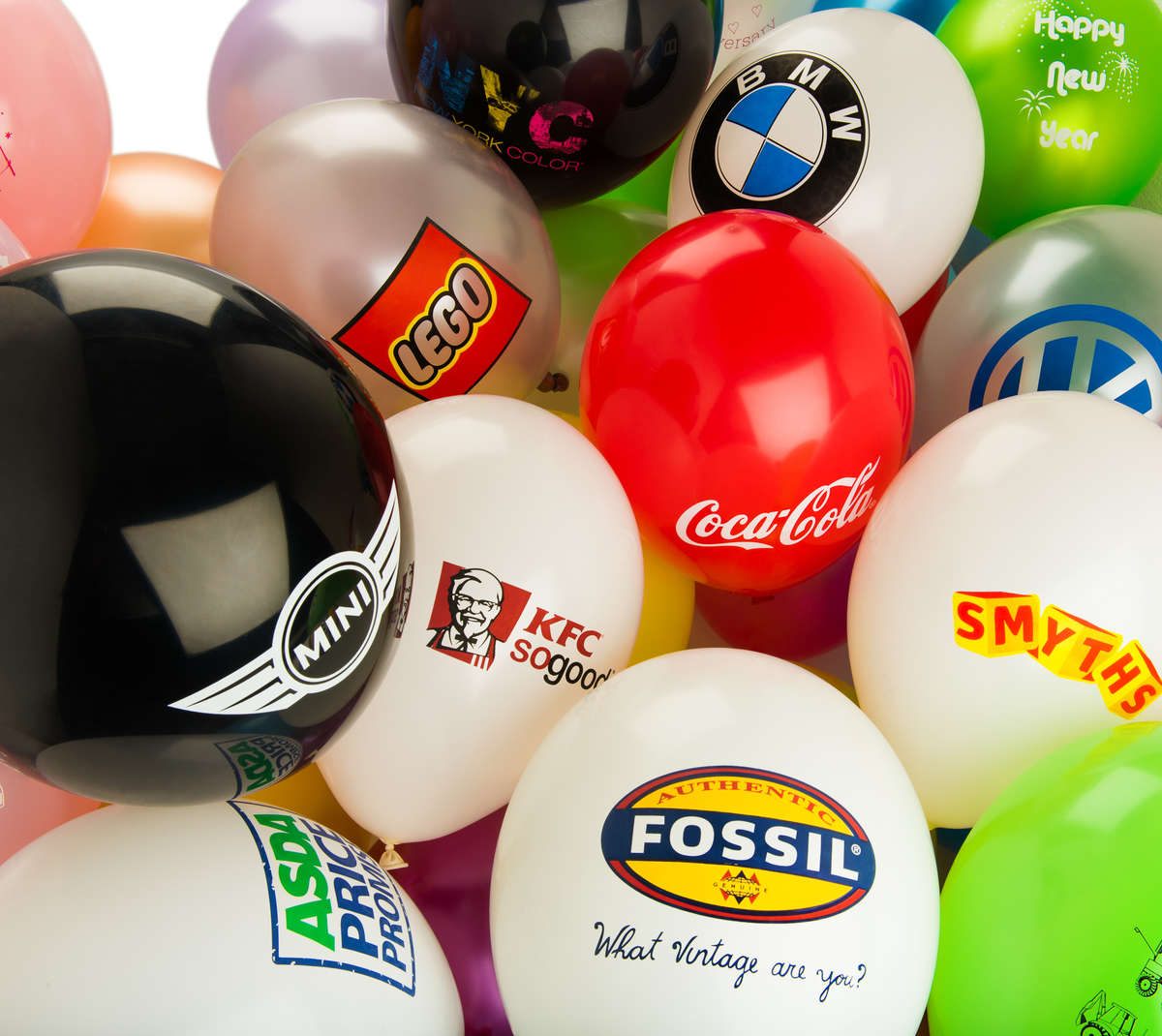 When life gives you lemons
There's an old adage about life and lemons - after an order
was placed with Greenbrook Automations for a balloon printing machine that was not collected, well, we rolled up our sleeves and got cracking.


Think Wile E. Coyote and Road-Runner and you already have a
good idea of how the early days of Talking Balloons looked – our founder would emerge from the shed wearing more ink than the balloons.

After a fair share of trial and error – we needed a name, so we thought, what about 'talking balloons'?

After all, the quality of our balloons speak for themselves, but if you get us going and we'll waffle on about balloons for hours and hours.