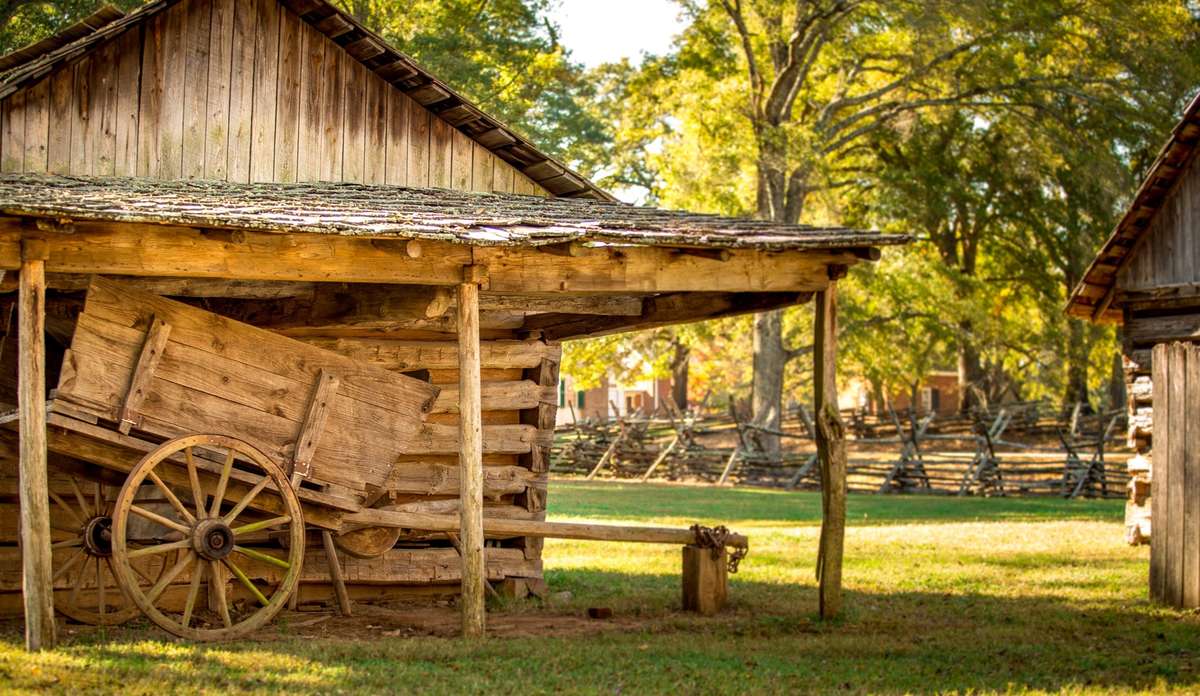 Born in a barn
What image comes to mind when you think of "British Engineering"?


Our parent company, Greenbrook Automations, was born in a leaky cattle shed in Derbyshire, UK back in 1987.

With an authentic man-and-workshop pedigree in place, Greenbrook Automations developed into the internationally recognised leader in the manufacture of screen printing and latex dipping machinery that you see today.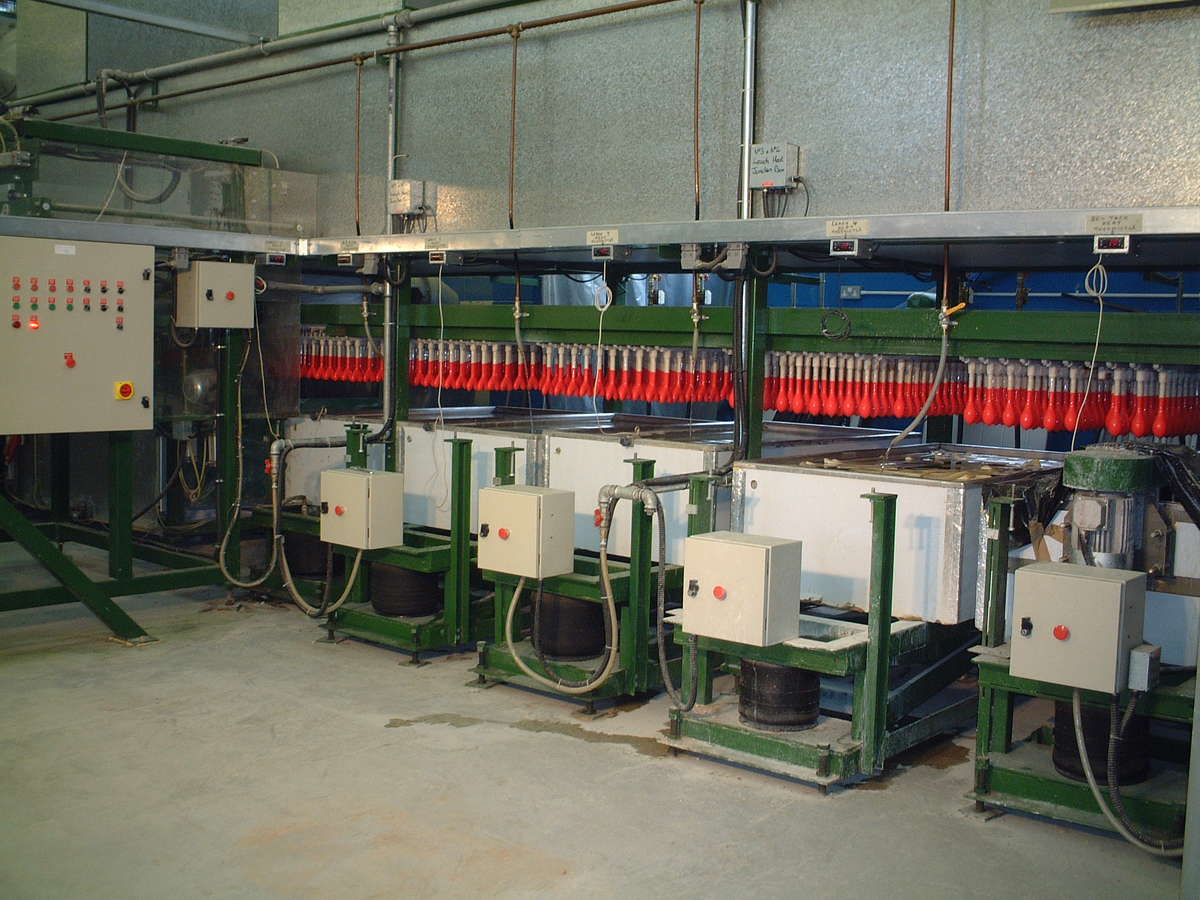 Like Rolls Royce, Aston Martin, Jaguar and other champions of British engineering, Greenbrook Automations achieved success through attention to detail, ingenuity and hard graft.

With a well earned reputation throughout the industry for experience and expertise in dipping plant and ancillary equipment, orders for state-of-the-art manufacturing machines came rolling in.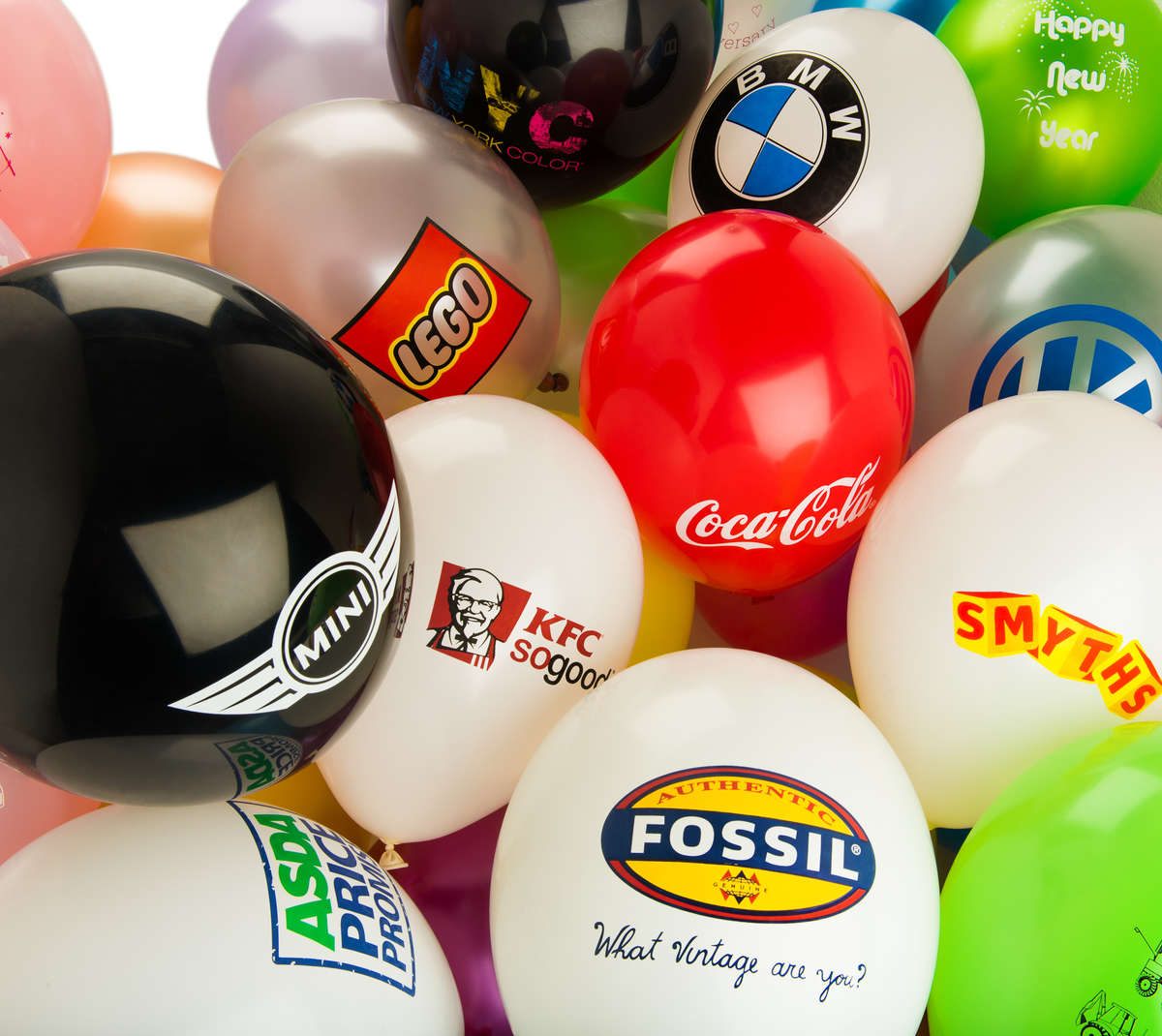 When life gives you lemons..
An order was placed for a high end balloon printing machine. The machine was never collected.

What do you do with a spare, cutting edge balloon printing machine? Roll up your sleeves and get to work!

In a triumph of transforming adversity into success, Talking Balloons continues to flourish - and enjoys an excellent reputation of it's own!

With equipment manufactured and serviced by the best in the business, and with decades of experience under our belts, Talking Balloons offers the highest quality of service, fast turnover and fiercely competitive pricing.