Occasion
Make it truly once in a lifetime
down to the last little detail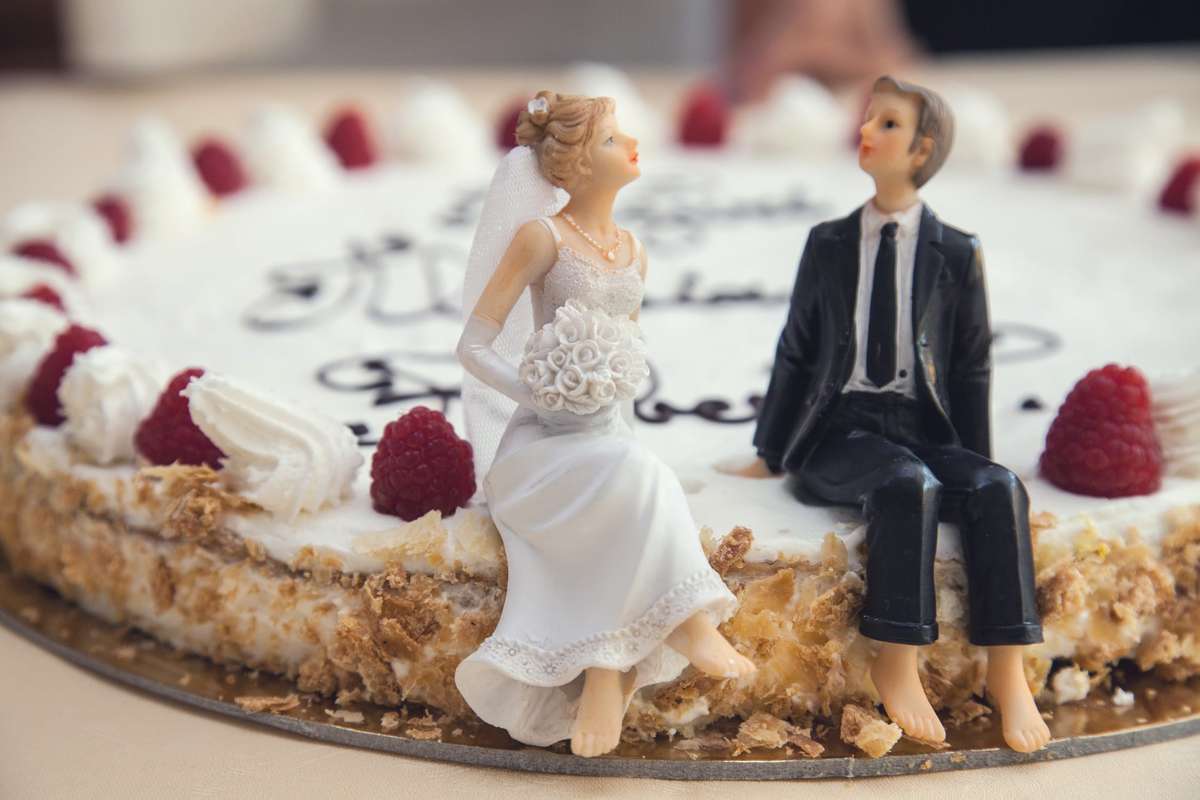 Weddings
You tailor every detail of your dream day meticulously - why stop at the decorations? Our range caters to a wide variety of themes, from the sophisticated to the quirky.
Shop our wedding store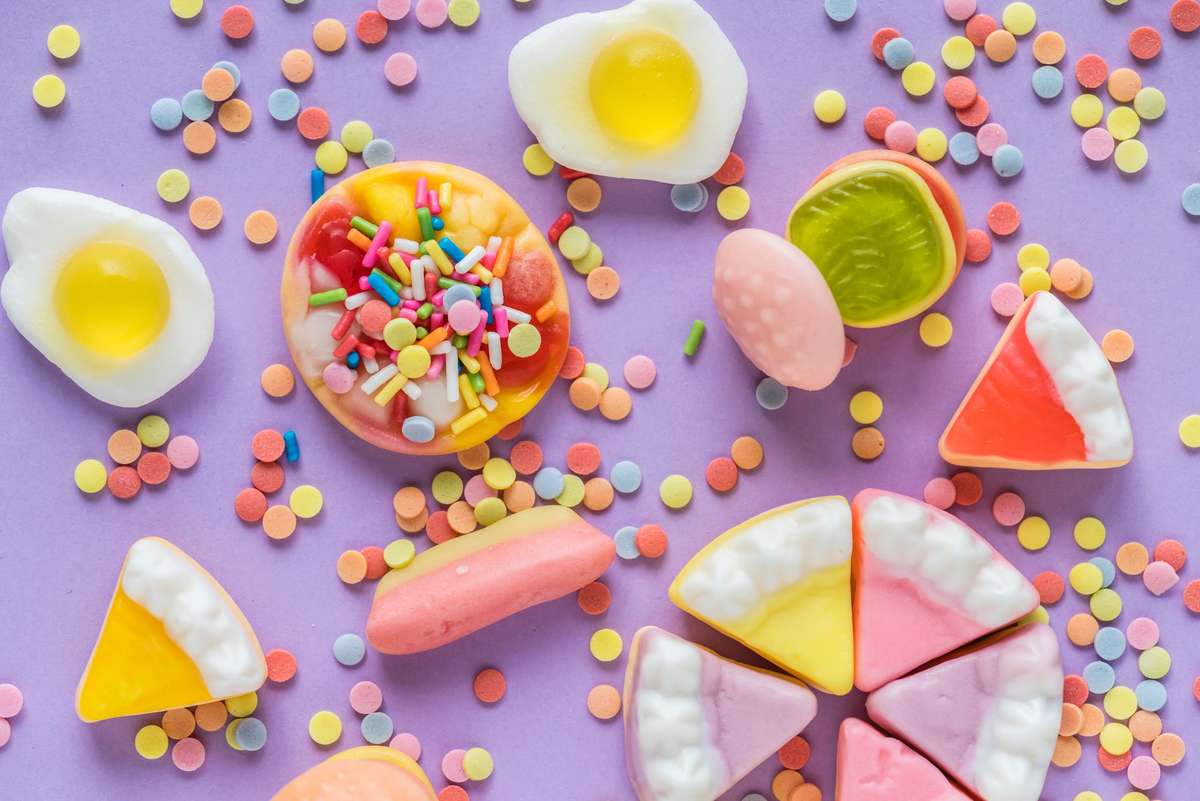 Children's Party
Browse our hand-selected range - picked with children mind. Whether it's dinosaurs, unicorns or football, we've got it covered.
Browse our children's range
New addition to the family? Check out our 2018 Baby Occasions Collection:
Need help? Have a question?
Email
sales@talkingballoons.com